Summer 2015 Clamming Series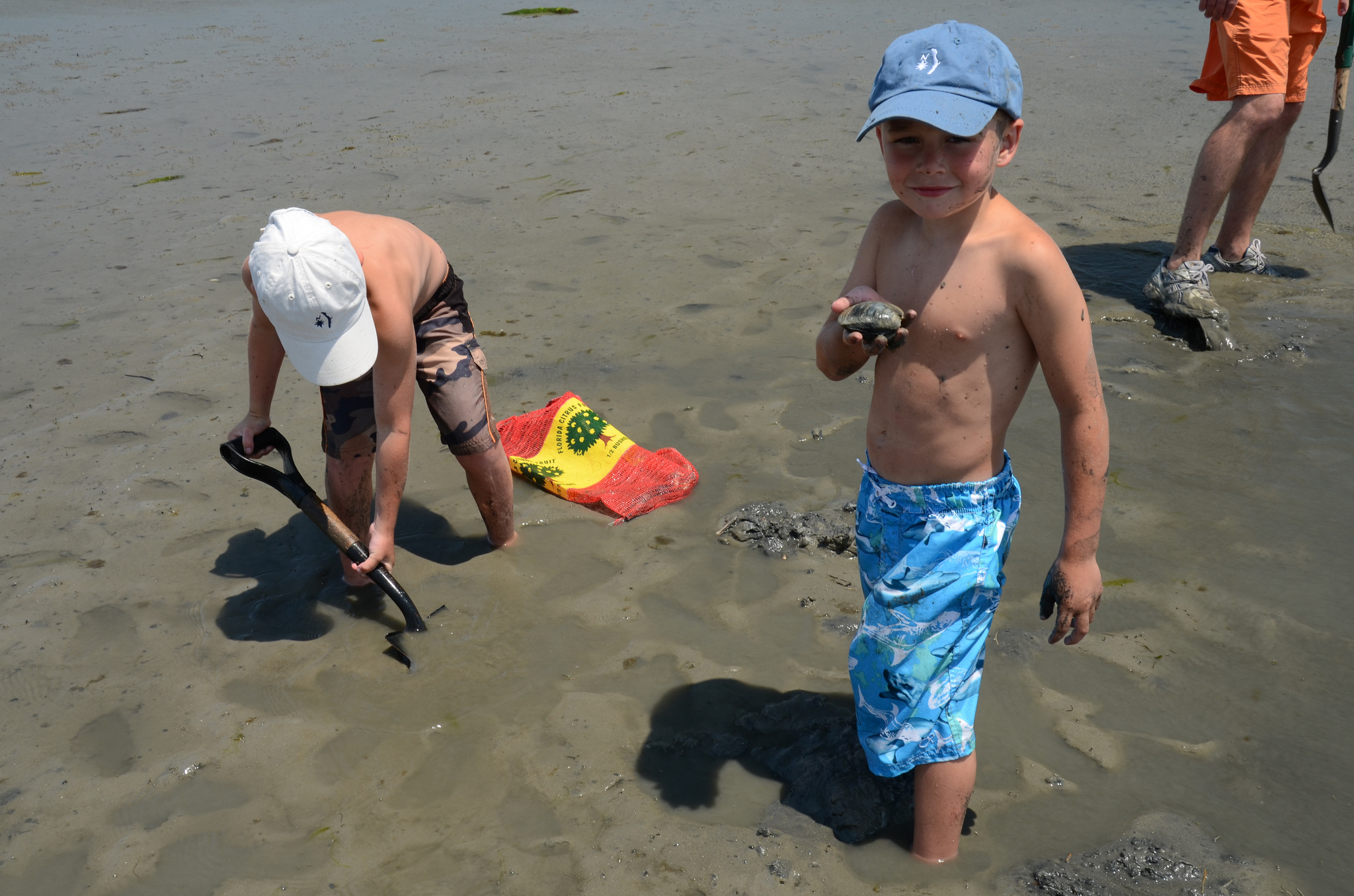 The RI Shellfish Management Plan is Pleased to Sponsor RI Department of Environmental Management's 2015 Clamming Series.
Come Clam With Me!
Have you ever wondered how those littlenecks ended up behind the seafood window of your local grocery store? Did you know that as a Rhode Island resident you can harvest your own clams recreationally in designated areas without a license? Here is your chance to learn how to dig for clams, the equipment needed, and the management strategies that have kept Rhode Island in the quahogging industry for so long. Sponsored by the RI Shellfish Management Plan, commercial quahogger Jody King will be introducing people, young and old, to the ins and outs of recreational clamming. Space is limited and registration is required.
To Register or for additional information please contact:
Kimberly Sullivan
Email: kimberly.sullivan@dem.ri.gov
Phone: 401-539-0019
Website: http://www.dem.ri.gov/programs/bnatres/fishwild/fware.htm.