Delaware Aquaculture Resource Center In-Service Seafood Training Program – April 7-10th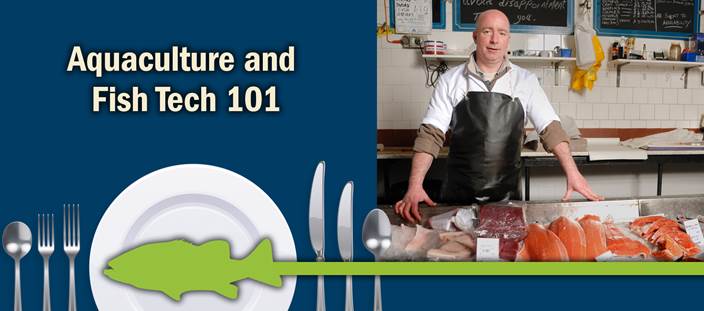 Announcement sent on behalf of the Delaware Aquaculture Resource Center, Sea Grant Marine Advisory Service.
Announcing a three-day, in-service seafood training program and workshop series. These workshops are an excellent in-service training opportunity for extension staff and other educators with programs or interests in the seafood industry, food safety, public health and nutrition.
Similar West Coast and Gulf Coast regional programs are being developed as well for fall 2014 and spring 2015, respectively, with more details forthcoming.
Information on the East Coast program:
Aquaculture and Fisheries Technologies for Food and Health Educators, Seafood Professionals, and Communicators (Aquaculture and Fisheries Tech 101)
Date: April 7-10, 2014
Address: Virden Retreat Center
Hugh R. Sharp Campus
University of Delaware
700 Pilottown Road,
Lewes, DE 19958
For additional information, please contact John Ewart
Phone: (302) 645-4060
E-mail: ewart@udel.edu
or Doris Hicks (302) 645-4297, E-mail: dhicks@udel.edu
Program Website: http://darc.cms.udel.edu/sgseafood