Baird Symposium Presentations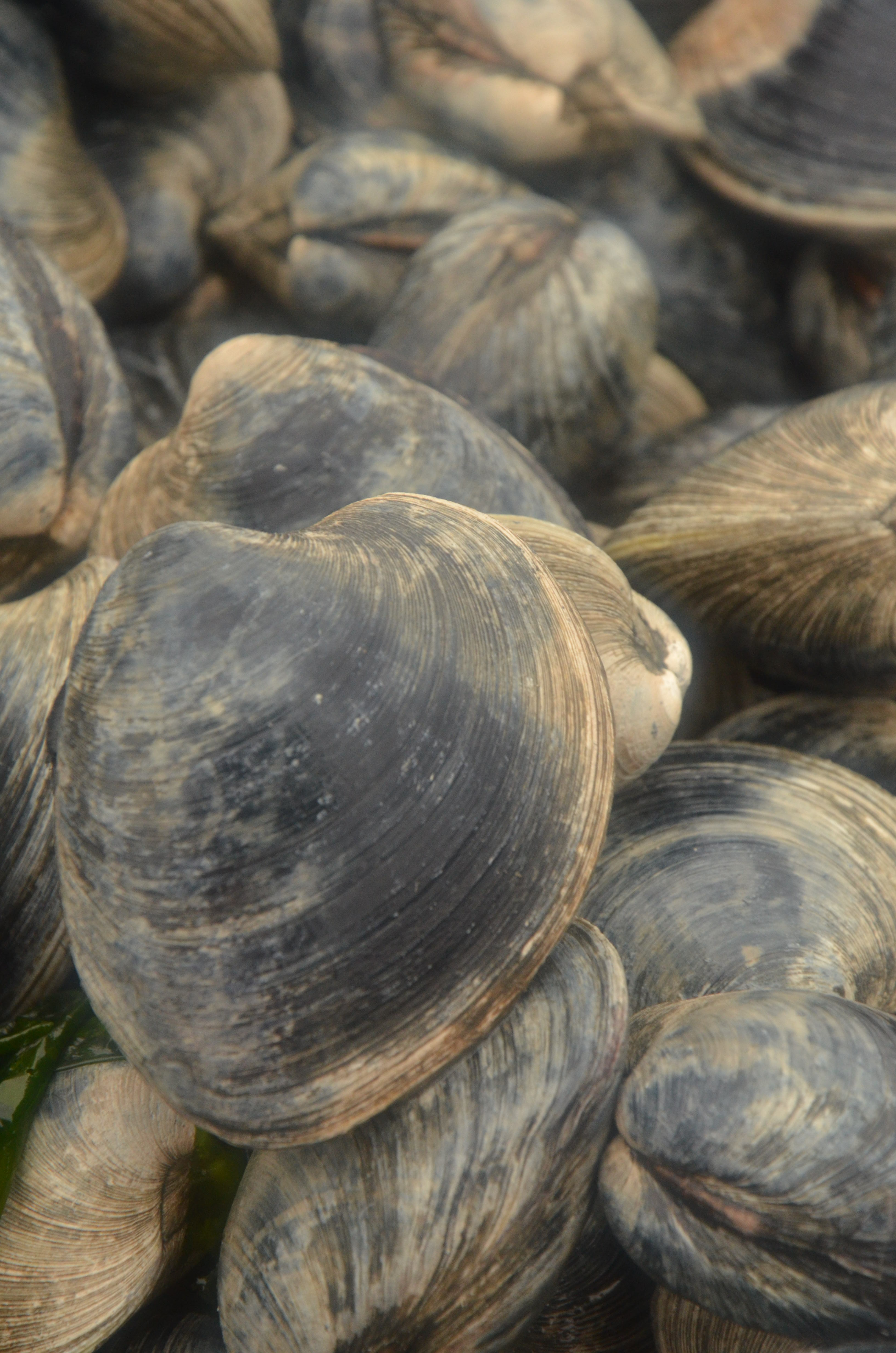 Click the links below to view the presentations from the Baird Science Symposium on the Future of Shellfish in Rhode Island.
Shellfish in Rhode Island: Opportunities for Growth
Presenter:
Robert Rheault, Executive Director, East Coast Shellfish Growers Association
The Value of Restoring Shellfish
Presenters:
Boze Hancock, Marine Restoration Scientist, Global Marine Team, The Nature Conservancy
Jon Grabowski, Associate Professor, Northeastern University
Carl LoBue, Senior Marine Scientist, The Nature Conservancy
Growing the Crop
Presenters:
Michael A. Rice, Department of Fisheries, Animal & Veterinary Science, University of Rhode Island
Robert Rheault, Executive Director, East Coast Shellfish Growers Association
Rich Langan, Director, Coastal and Ocean Technology Programs; Professor, School of Marine Science and Ocean Engineering, University of New Hampshire
Plenary
Presenter:
Bill Dewey, Taylor Shellfish Farms
Maximizing Harvest
Presenters:
Jeff Mercer, Principal Biologist, R.I. Department of Environmental Management
John Kraeuter, Marine Science Center, University of New England; Haskin Shellfish Research Lab, Rutgers University
Shellfish and Water Quality
Presenters:
Lisa Kellogg, Research Scientist, Virginia Institute of Marine Science
Thomas Uva, Director of Planning, Policy and Regulation, Narragansett Bay Commission
Selling Shellfish at Home
Presenters:
Maureen Pothier, Chair, College of Culinary Arts, Johnson and Wales University; Member, board of directors, Farm Fresh Rhode Island
Peter Ramsden, President & CEO, M.F. Foley Company, Inc.
Perry Raso, Owner and Operator, Matunuck Oyster Bar and Matunuck Oyster Farm
For more information about the presenters, please view the Baird Sea Grant Science Symposium page.