Paul Kennedy: Clamming Important Part of Ocean State Life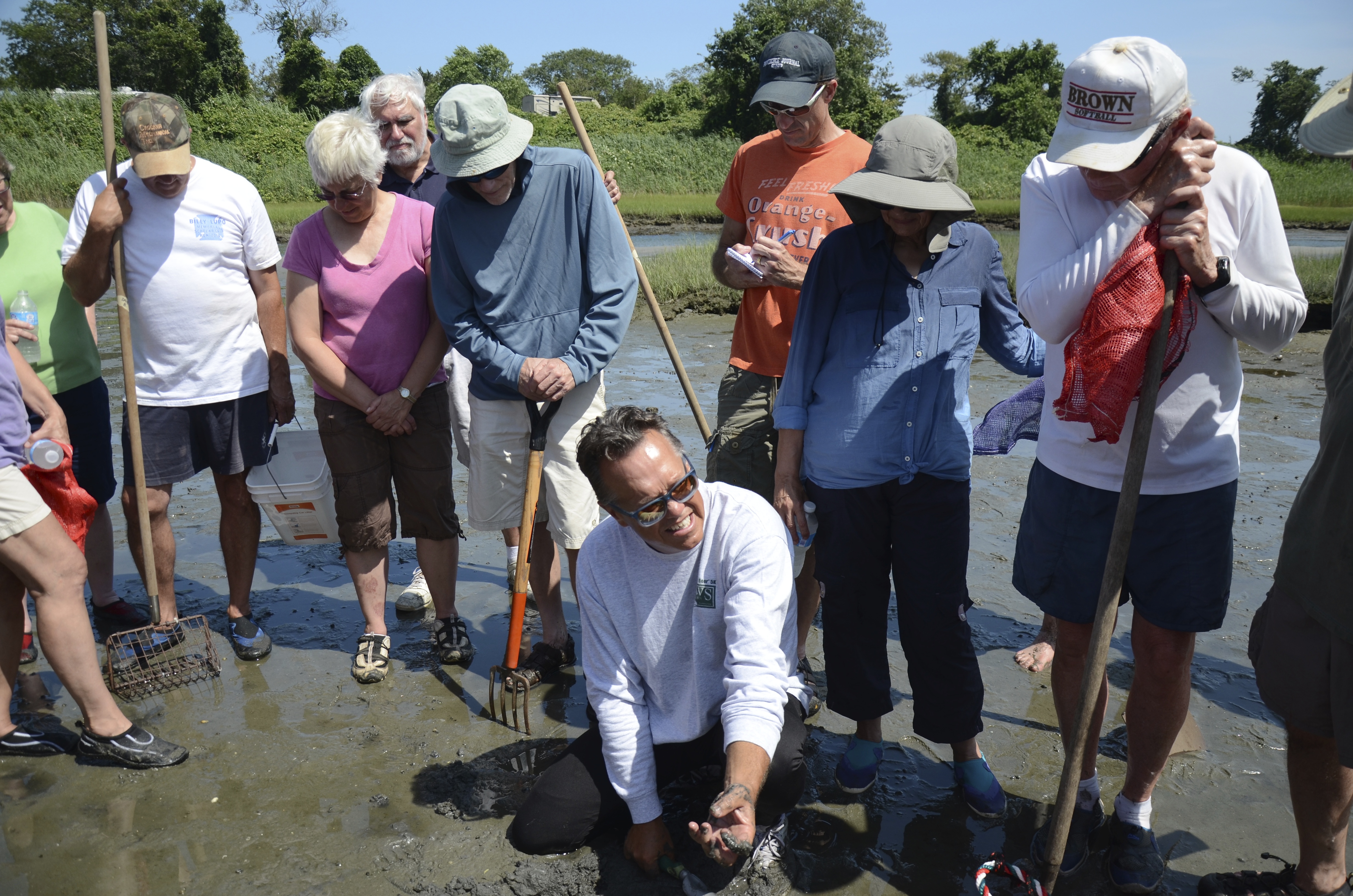 Our "Clamming 101" instructor, Paul Kennedy, writes about the lure of digging for clams in ecoRI's Opinions, tying his personal experiences into Rhode Island's shellfishing legacy.

From Paul's editorial:
…recreational shellfishing has become a thread in Rhode Island's historical fabric. It's a part of our Ocean State heritage that can and must be protected and supported.

Done correctly, recreational shellfishing can be a boon to our tourism-dependent economy. The resource must be protected and awareness of its potential benefits must be heightened. I am happy to report that work on this has already begun.