12th Annual Baird Science Symposium: Registration now open!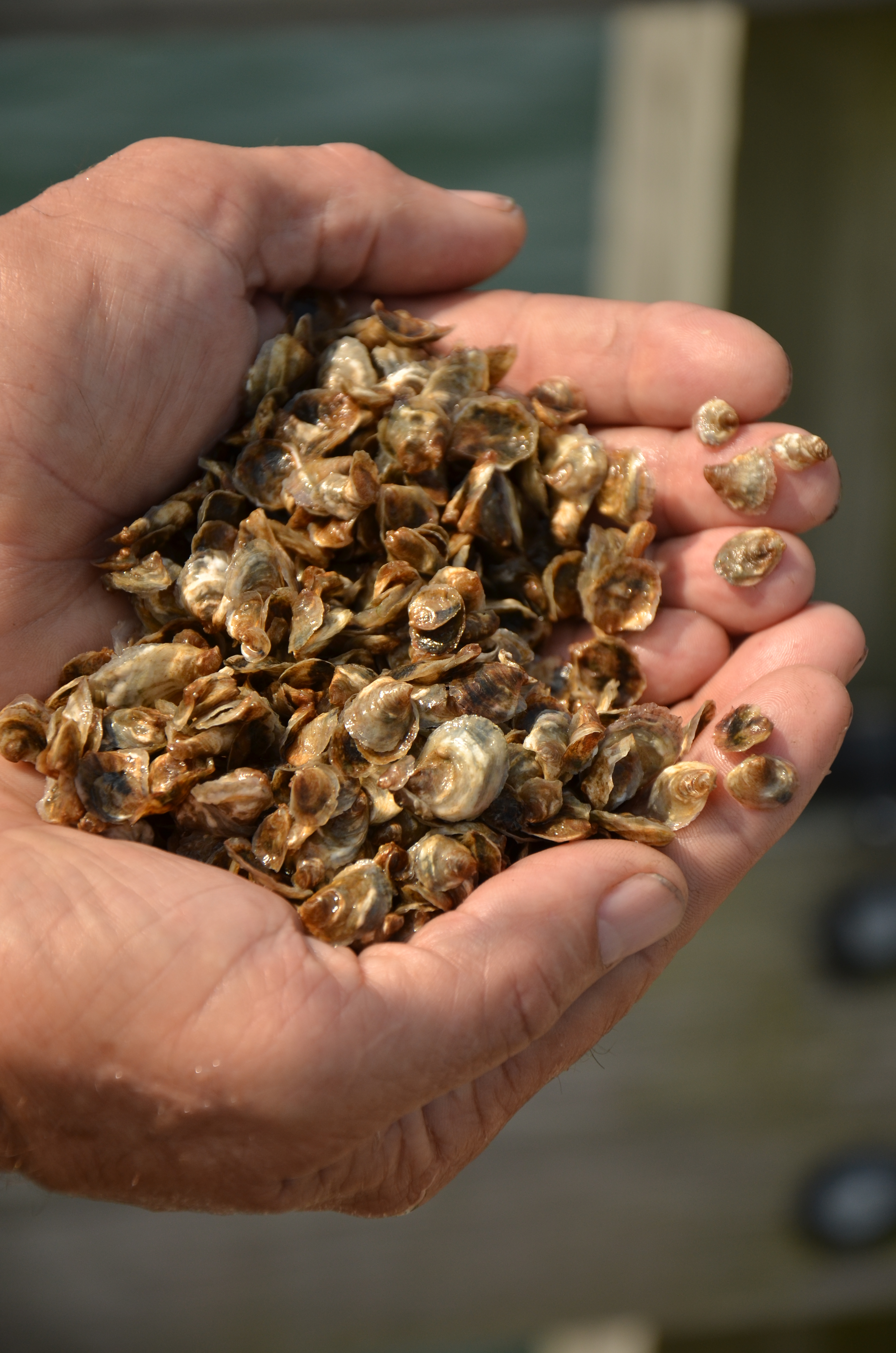 12th Annual Ronald C. Baird Sea Grant Science Symposium
The Future of Shellfish in Rhode Island
THURSDAY, NOVEMBER 14
ADVANCED REGISTRATION REQUIRED
The shellfish that inhabit Rhode Island waters are part of the social and cultural fabric of the state and are integral components of the marine ecosystem that provides economic, employment, recreational, and environmental benefits. Join us at the Radisson Hotel, Warwick, R.I., for the 2013 Ronald C. Baird Sea Grant Science Symposium, "The Future of Shellfish in Rhode Island: Providing sustainable seafood, economic opportunities, and ecosystem benefits," to discuss the current and the potential future value—economic and environmental—of shellfish to Rhode Island. The sessions will focus on Restoration and Public Aquaculture, Commercial Aquaculture, Commercial Wild Harvest, Water Quality, and the "Go Local" Movement.
Registration is $45. Student rate and industry scholarships are available at $20.
To register, please contact Deborah Lafen at (401) 874-6645.
The 2013 Baird Symposium is funded by Rhode Island Sea Grant, the URI Coastal Institute, and the Rhode Island Shellfish Management Plan.
This event is being coordinated in partnership with representatives from the University of Rhode Island Coastal Resources Center, Rhode Island Sea Grant, University of Rhode Island, Roger Williams University, R.I. Department of Environmental Management, R.I. Coastal Resources Management Council, The Nature Conservancy, East Coast Shellfish Growers Association, and the local shellfishing industry.
For more information, please visit the Rhode Island Sea Grant Baird program page.